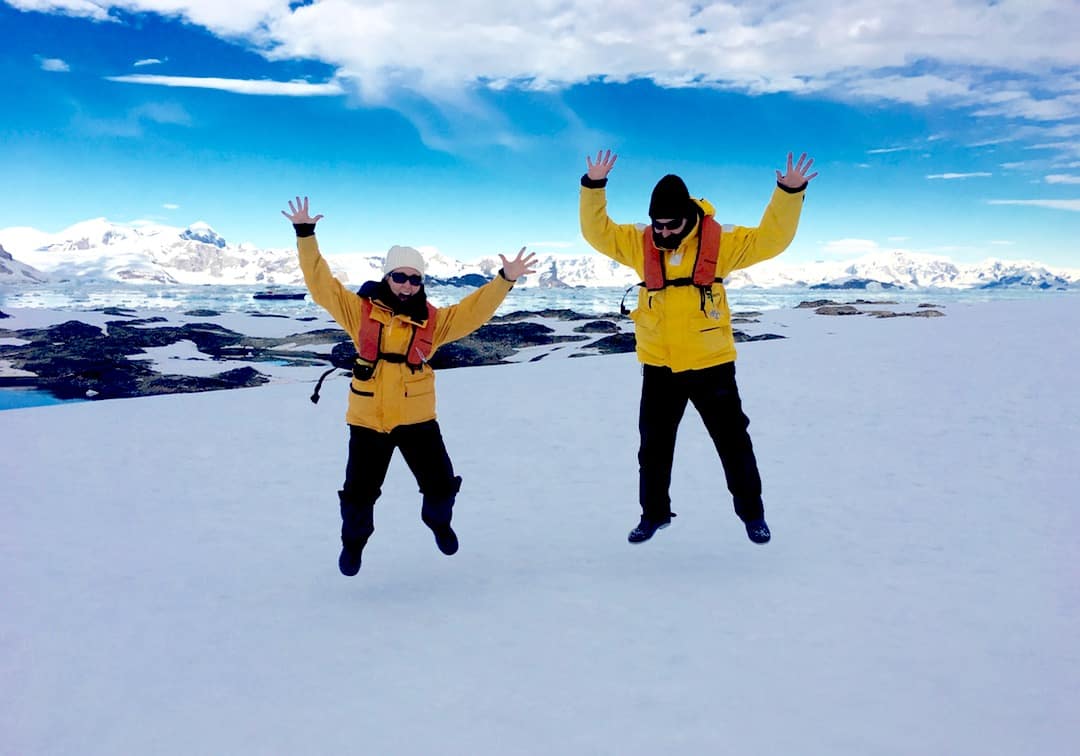 Hello! We're Danielle and John: a couple of incurable travellers on a journey together to seek out the very best travel experiences on our beautiful planet.
An Aussie and a Brit who call Sydney, Australia our mostly-home, we've spent a good part of the last sixteen years slowly making our way together around the world while working through a lust list of experiences that never seems to get any shorter.
Our most recent long-term travel stint spanned two years and five continents, and right now, we're in Australia enjoying short breaks and awesome adventures in and around this corner of the world.
Join us as we seek out extraordinary places, experiences and encounters across the planet. On this site you'll find stories, tips, trip planners and suggested itineraries from our travels…and hopefully a little travel inspiration too.
Latest Posts
Experiences
Featured Posts